LPG Boiler Servicing and Repair
AJB Services are now accredited to work not only on mains gas but also LPG (Liquid Petroleum Gas) fed gas boilers and appliances. The principles of working on LPG boilers are identical to mains gas. They still require an annual service and to be looked after, particularly if the annual service is required to keep a manufacturer's warranty valid.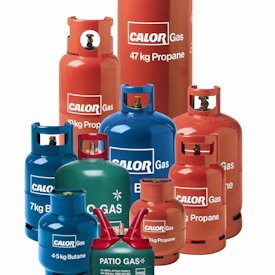 In addition, your boiler will run more efficiently if it is serviced, which ultimately will save you money. Servicing could also identify an issue with the boiler that might otherwise have lead to a future breakdown and a repair bill. A service visit will also check for evidence of Carbon Monoxide being produced, which is toxic.
The annual service for an LPG Boiler is the same as a mains gas fed boiler and consists of:
A check to ensure that the boiler has been installed in line with manufacturer's instructions and current gas safety regulations.
The cleaning of the burner where applicable
A Flue gas/combustion analysis
Checking for the correct burner pressure/gas rate
A visual inspection of the flue or chimney
The testing of safety devices, and a check for the correct amount of ventilation
We check for spillage of fumes on open flue appliances
A check for correct polarity and electrical safety
We also lubricate the fan and inspect all moving parts, and inspect the electrical connections
Finally, we check the integrity of the case seal on room sealed appliances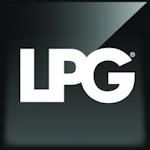 A gas boiler has a number of moving parts that will deteriorate through use. They are simply subject to wear and tear, so as a boiler ages so the potential for break down will naturally increase.
We are very careful in our analysis and fault finding of a boiler when it does breakdown, because we don't want to waste time or money on unnecessary repairs. We always try and fix a problem before we replace a part.